Logo Design
We take logo designing seriously and go beyond aesthetics and think deep about the message and impact of a logo on the target market.

Web Design
Web designing is an art! Having a unique website design is important part of the branding and marketing process of your business.

Web Development
We provide custom web development services for your startup or business. High quality and cost-effective service to help your business grow.

Ecommerce
Based on your unique goals & requirements, we deliver custom ecommerce solutions that you will not outgrow.

Mobile Apps
Optimizary has extensive experience in creating high performance, feature-packed native mobile applications on both iOS and Android platforms.

Video Animation
Make engaging marketing videos online for your company & grow your business with the power of animated motion graphics video.

Social Media
We provide a range of high-value social media consultancy services through which we help you to achieve tangible results from their social media activities.

SEO
Obtain top rankings for desired search terms with our SEO techniques and drive qualified leads that are crucial to building your business.

Domain & Hosting
We offer fast, secure & affordable hosting services, easy to use control panel that gives you a vast array of tools to take your idea online.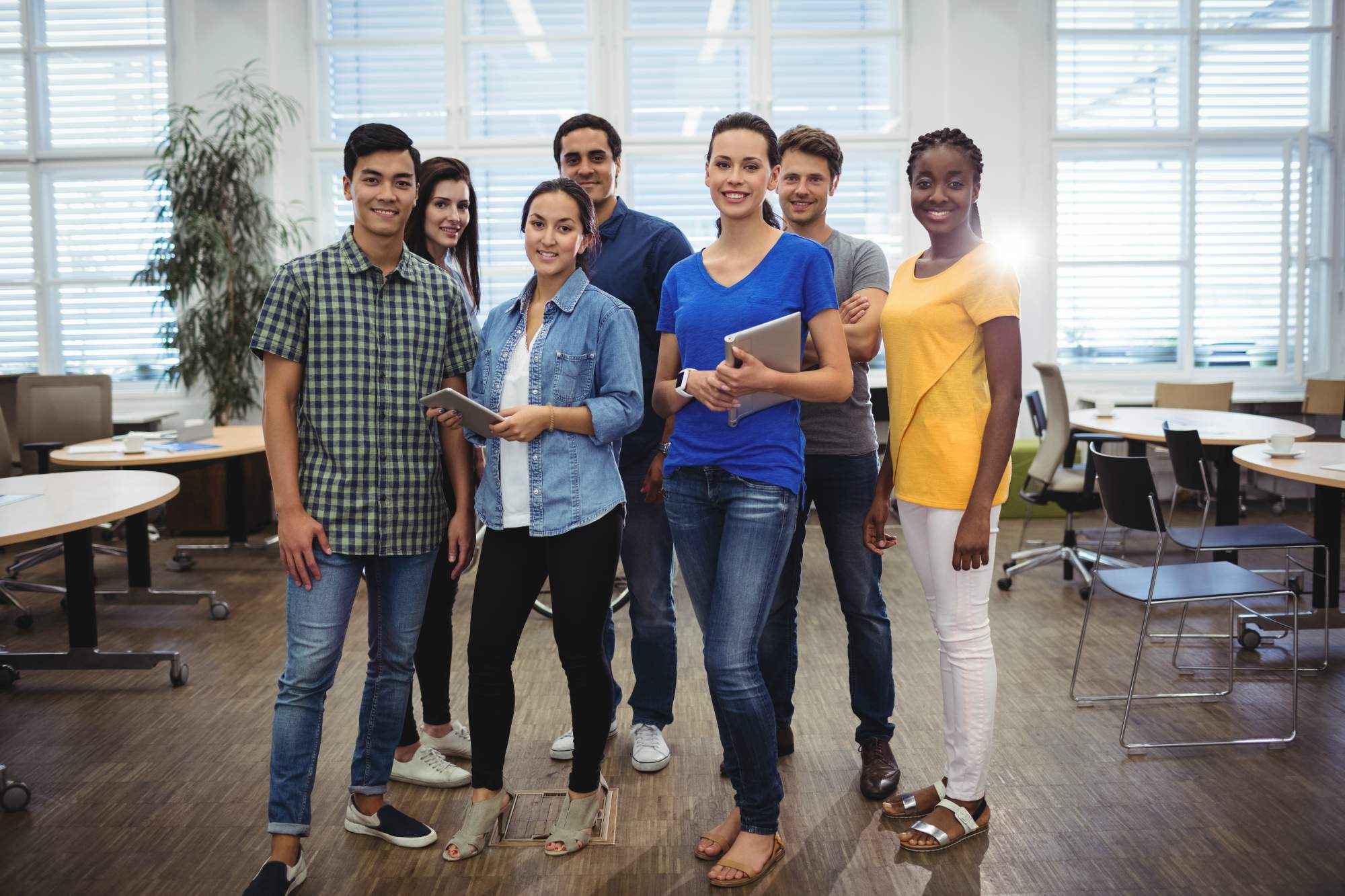 Ultimate Solution for All Your Digital Needs
We have been working with a wide array of businesses across different sectors, over the years and providing them solutions that work and address their business needs. Whatever you need in the areas of Print Media Service, Logo Design, Branding, Graphics Designs, Web Design, Web Development, Mobile Apps, Video Animation, Social Media Marketing, SEO & PPC. Our mission is to help you market your product or service using digital channels.
Core Features at a Glance
Premium Development
An emphasis on cutting-edge design and modern usability standards.
Super Flixible
Content moves freely across all screen resolutions and all devices.
Less Maintenance
Because there will be only one layout which works for all sort of devices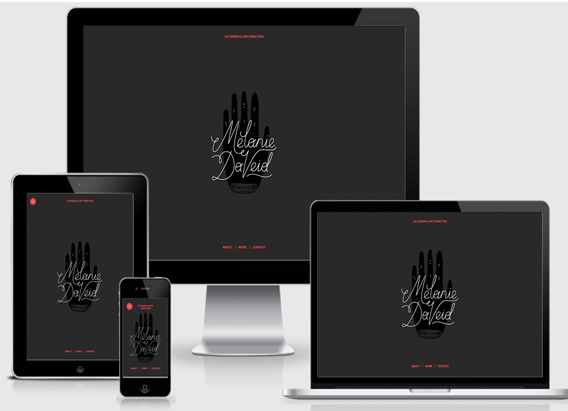 Retina Ready
Devices show more pixels per square inch, resulting in sharper images.
User Friendly
We ensure your customers will get a consistent experience across all devices.
Recommended BY GOOGLE
Google states that responsive web design is its recommended mobile configuration.
Free Consultation



Call us today or send us an email to get free consultation